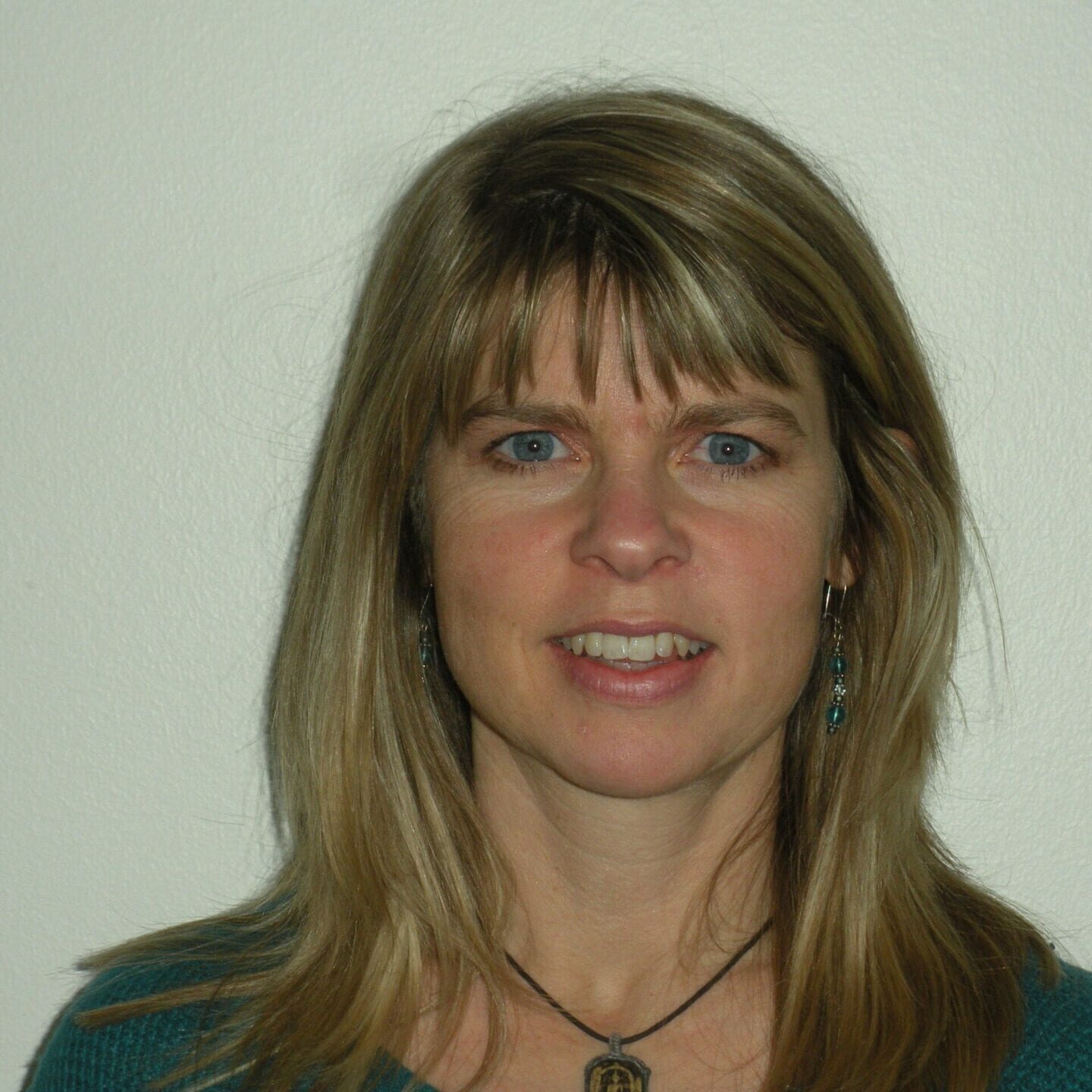 Laurie Lovedale
Program Manager, Injury Prevention
University of Colorado Hospital
(720) 848-5165= Office


[email protected]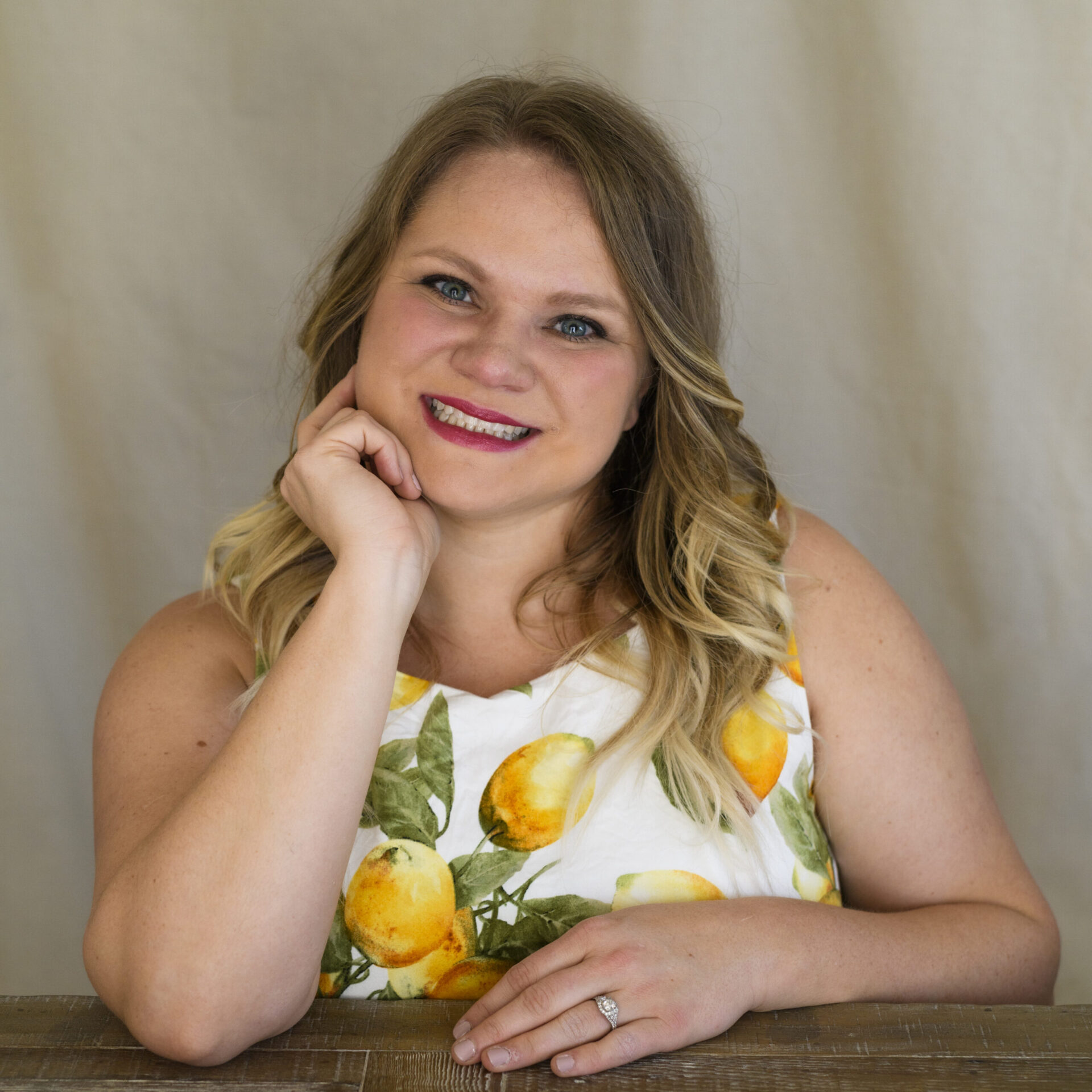 Melanie Wuzzardo
Injury Prevention Coordinator
Swedish Medical Center
(303) 788-5358= Office


[email protected]
The Colorado Trauma Network (CTN) is a statewide network of Trauma professionals dedicated to trauma care, prevention and education. The mission of the CTN is to promote the optimal care of the injured patient in Colorado through injury prevention, education and participation in the statewide trauma system. Within the CTN structure is the injury prevention sub-committee, which is made up of Injury Prevention Professionals from Trauma Centers across Colorado. The injury prevention sub-committee works together to provide strategic and innovative approaches to reducing and eliminating trauma and injuries.
National Injury Prevention Day, November 18, 2022
National Injury Prevention Day is designed to raise awareness about the burden of injury and violence and the need for change. It is dedicated to educating and empowering communities to make a difference in work toward reducing injuries and deaths. The Injury Prevention Subcommittee wanted to start by educating the community about what injury prevention is and why it's important. Committee members interviewed participants across the state who attended an injury prevention program in the past 6 months. The goal was to determine the impact of those programs, how they make the community a safer place, and what motivates individuals to live an injury free life. The committee will be showcasing the community's response throughout the month of November.